What is LUUP
LUUP is a sharing service for e-scooters and e-bikes.
LUUP stations are spread throughout the city. People can rent from nearby stations in front of train stations, downtown, residential areas, convenience stores, etc., and return at any time and place they like.

Daily trips to the nearest train station, going to places that seem a little far to walk, and climbing hills that people would prefer to avoid, can be turned into ""quick, easy, and pleasant"" rides.

The service is currently available in Tokyo, Osaka, Yokohama, Kyoto, Kobe, Nagoya, and other cities, and aiming for further expansion.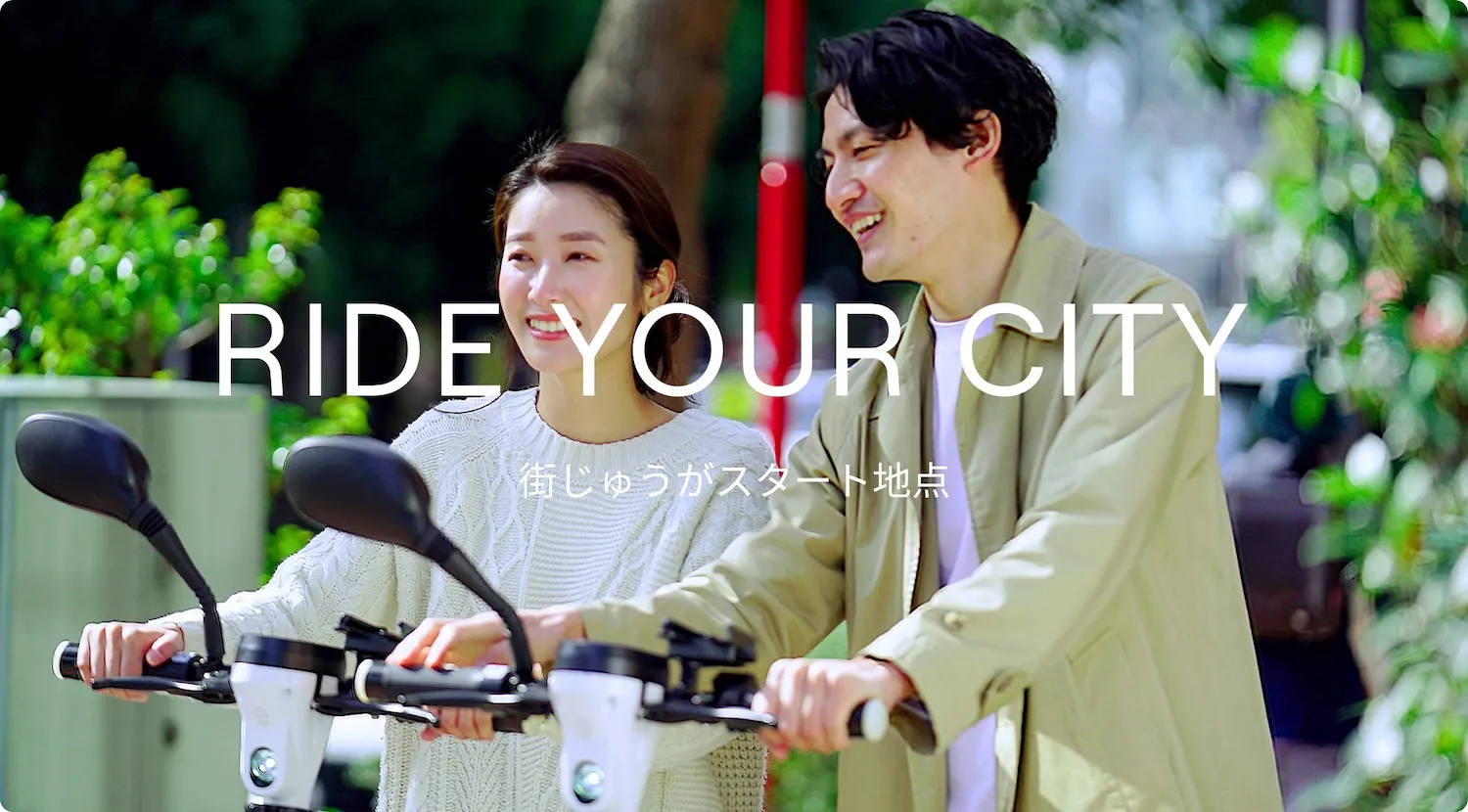 Benefits
Can select
an e-scooter or an e-bike
depending on scenes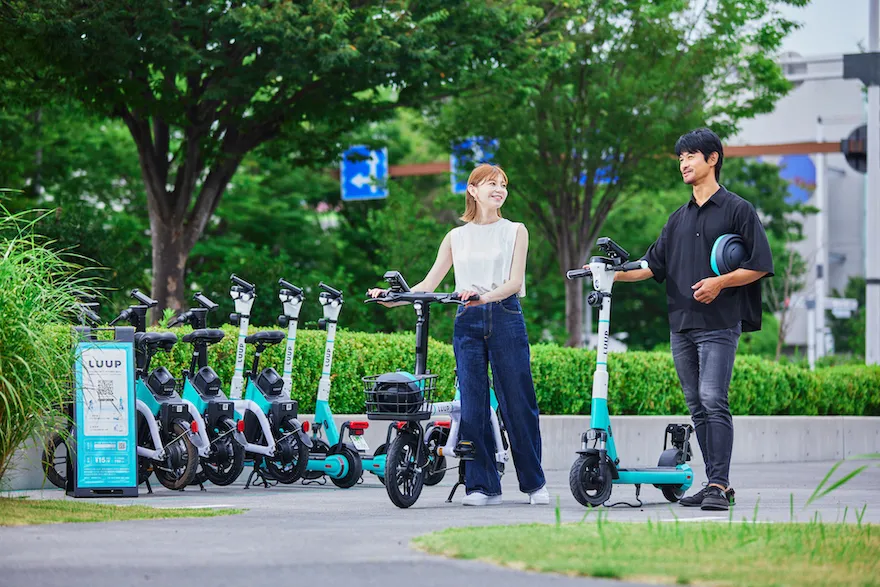 It's perfect for short trips and strolls because
there are many stations all over city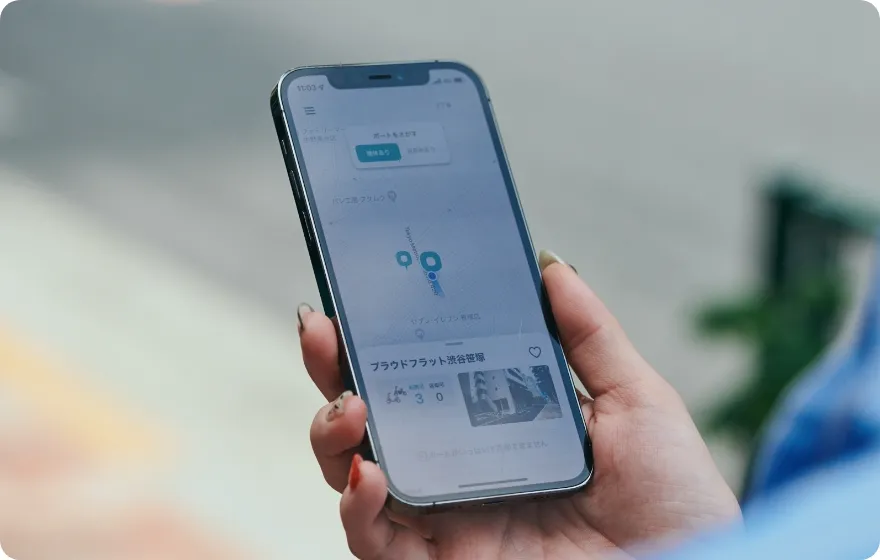 Payments made easy
with a single app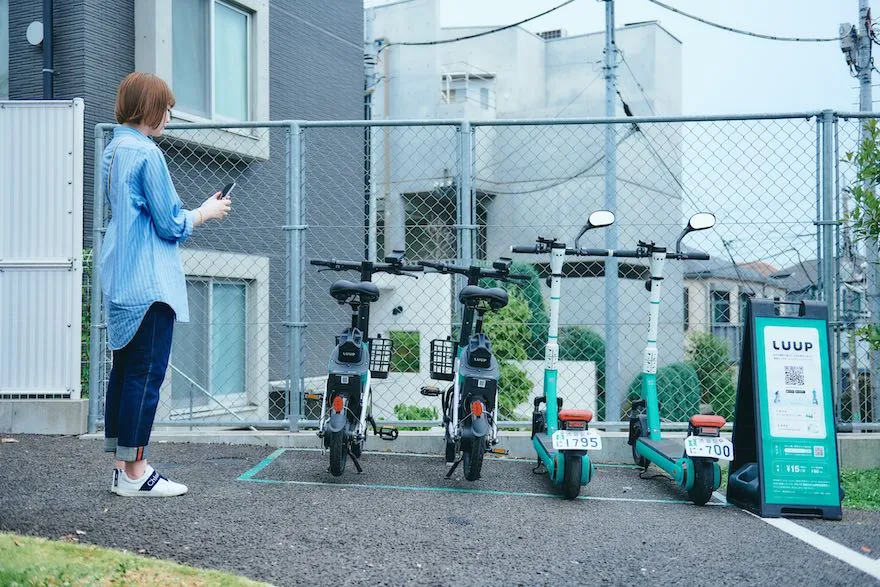 Price
基本料金
50
円
per minute
15
yen (tax included)
* Currently, the same price applies to both e-scooters and e-bikes.
* The price may vary depending on the area. Please check the Help Center for details.
See more
Traffic rules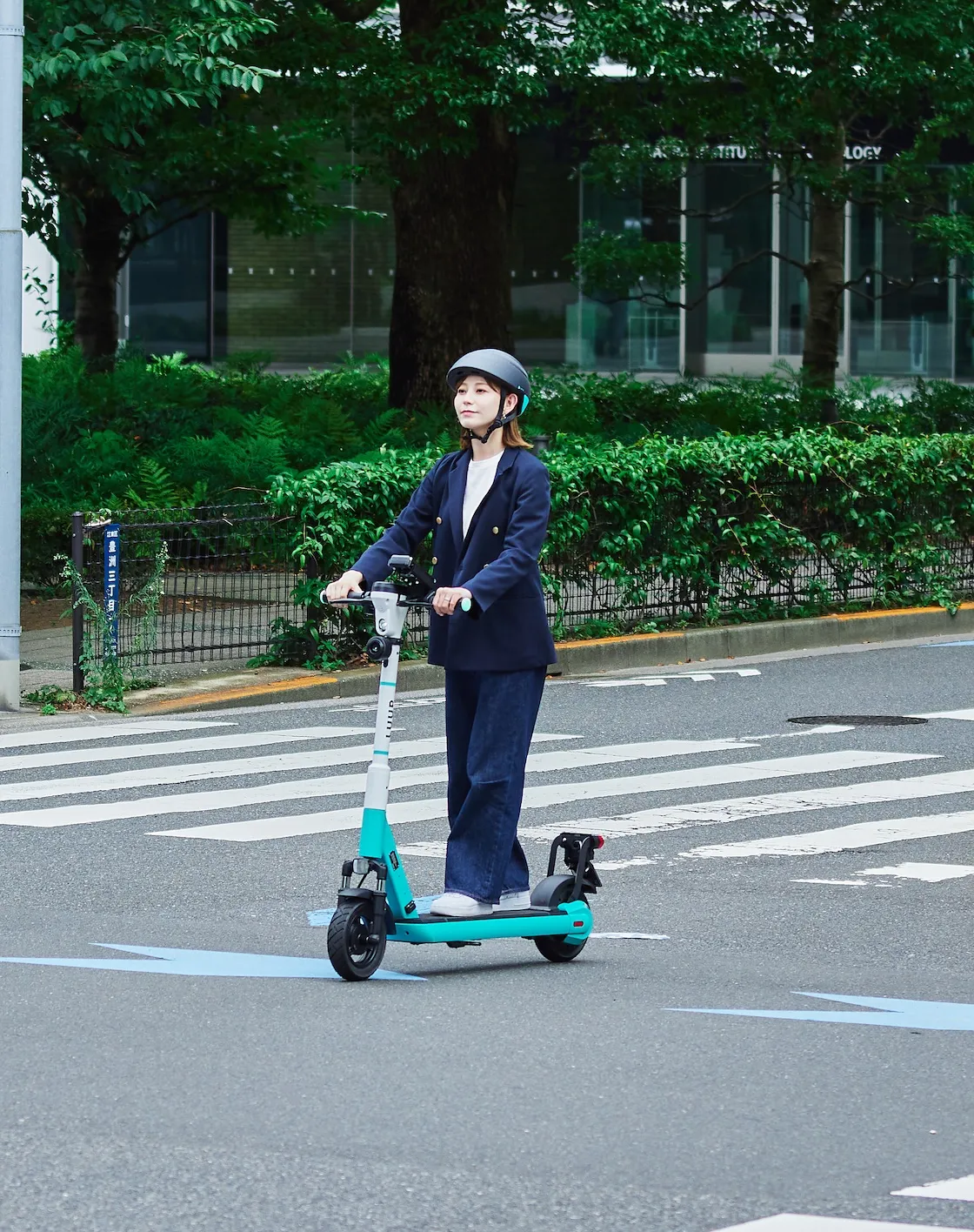 Traffic rules
New traffic rules began on Saturday, July 1, 2023.
Please review the common rules and basic manners for e-scooters and e-bikes.
Traffic rules / How to ride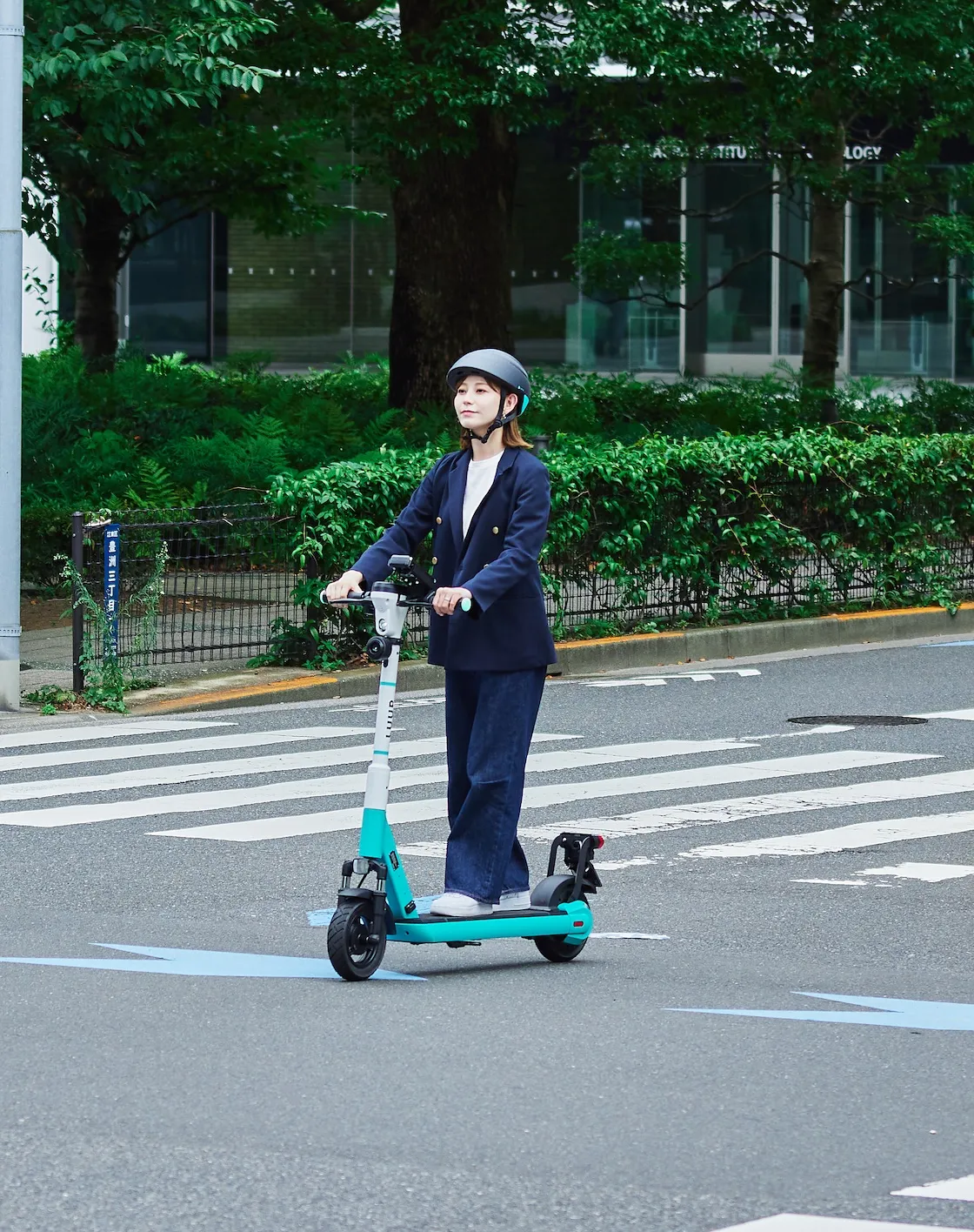 Introducing our LUUP micromobility
Luup offers a comprehensive range of electric, small, single-seat micromobility. We are currently developing a sharing service using e-scooters and e-bikes, and in the future we plan to introduce vehicles to a variety of electric micromobility, including four-wheeled mobility for the elderly.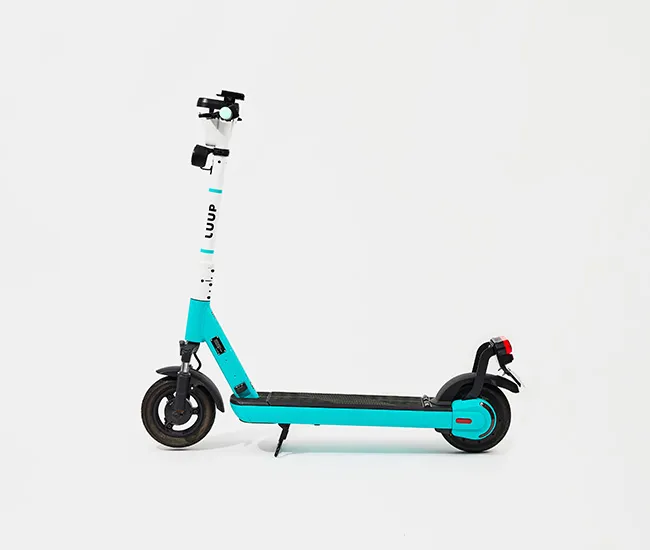 e-scooters
Electric micromobility has been gaining popularity around the world since 2017. Because it can be ridden without pedalling, it can be easily used by people in skirts and suits.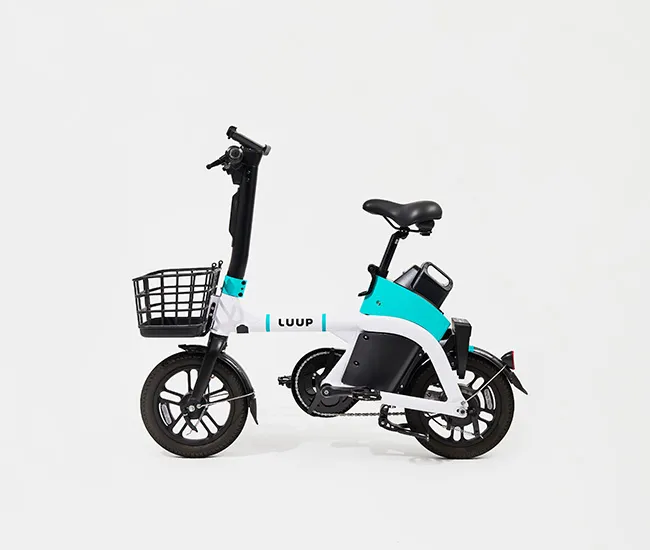 e-bikes
This is one of the smallest class of e-bikes in Japan developed by Luup. It has the horsepower to advance comfortably with just a little pedalling, so anyone can ride it without getting tired.
How to ride
4 easy steps to start your ride
STEP 1

Open the app and find a station to rent a vehicle

STEP 2

You can choose from an e-scooter or an e-bike.

STEP 3

Open the app and find a port where you want to start the ride

STEP 4

Change the station to return
at any time during the ride