Company Information
Business details
Providing LUUP, a sharing service for electric micromobility
Location
AKIHABARA CENTRAL SQUARE 4F, 3-21-24 Kandasakumacho, Chiyoda-ku, Tokyo
Message from the President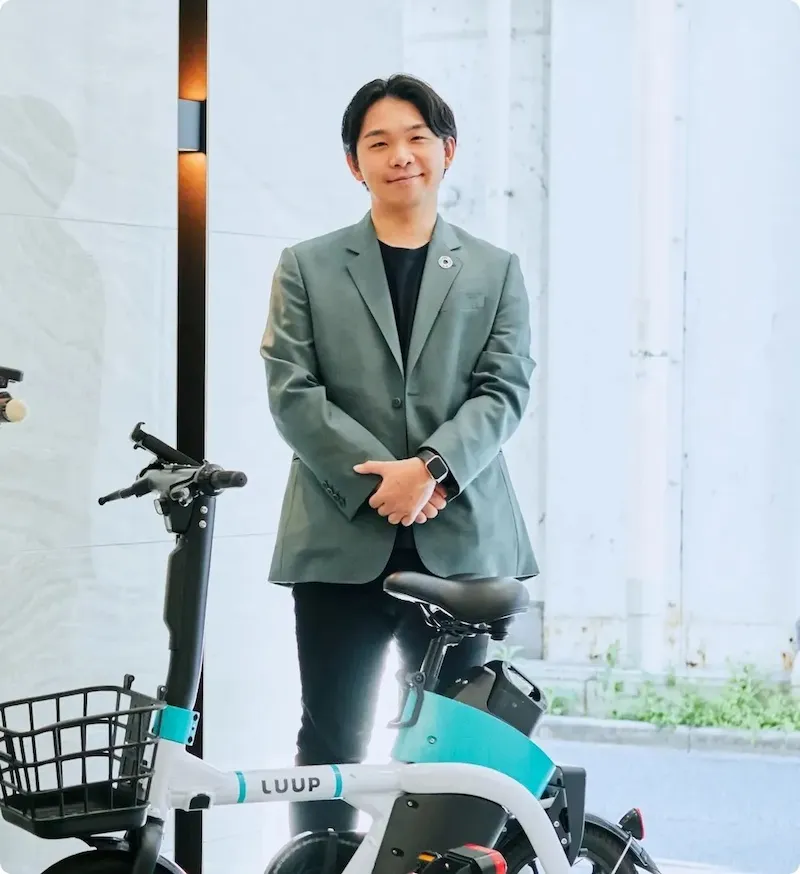 "How quickly can we create a new transportation infrastructure that Japan will need in the future" is all we want to achieve at Luup.
President and CEO
Daiki Okai
Read Luup's note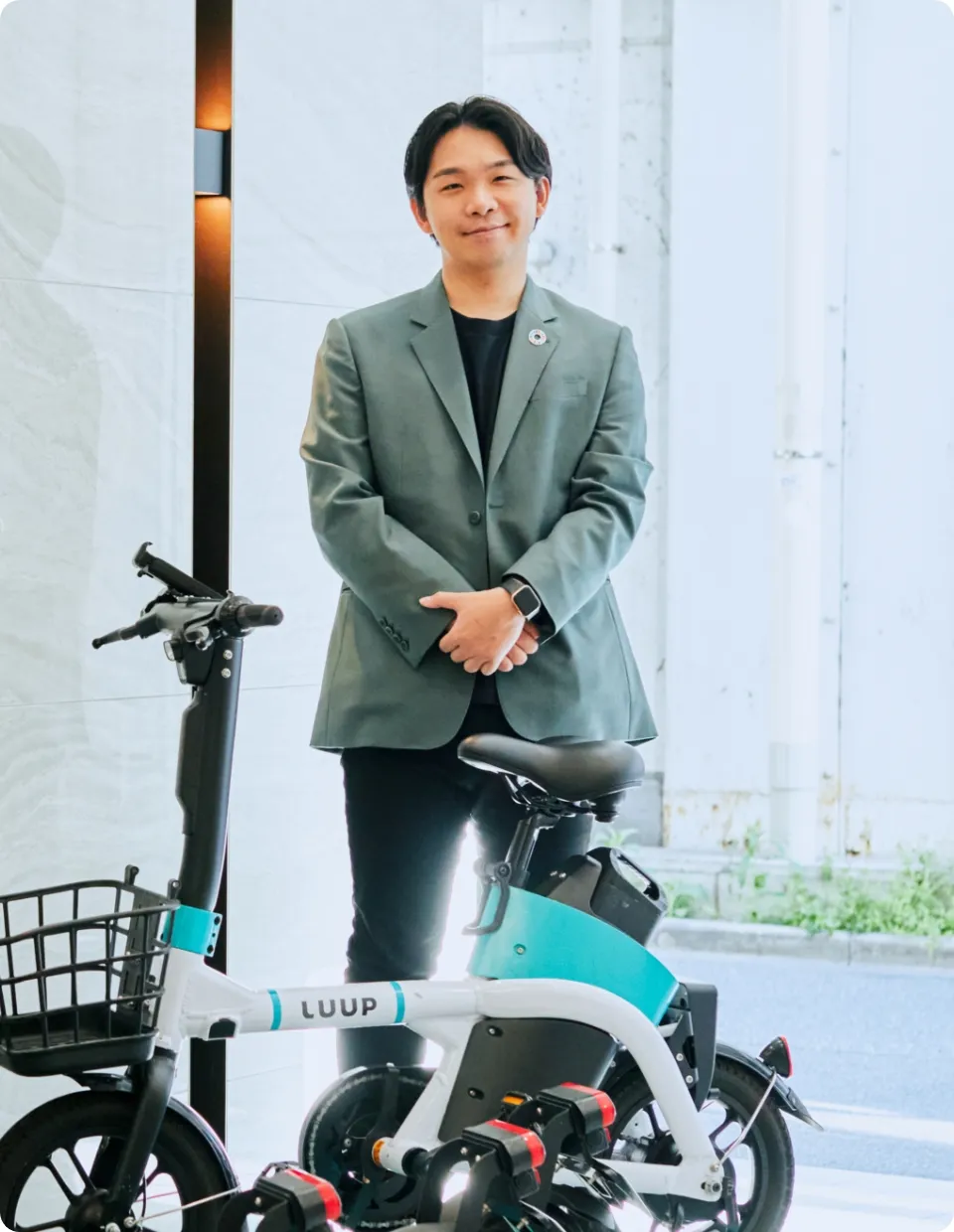 Members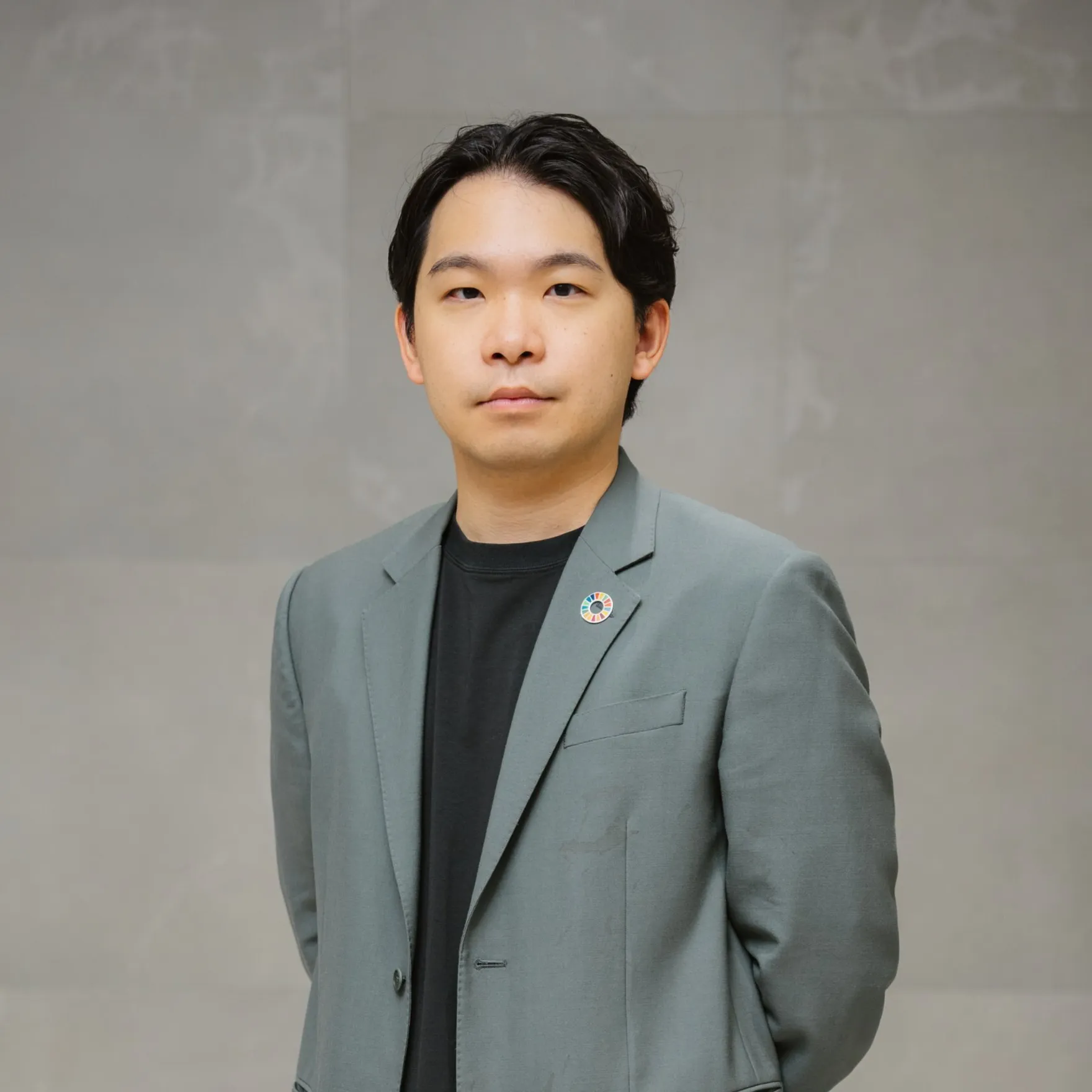 Daiki Okai
CEO
Graduated from the University of Tokyo, Faculty of Agriculture. After that, he worked at a strategy consulting firm, mainly in charge of PMI for listed companies and business DD for PE funds. He then founded Luup Co. President and CEO, and in May 2019, he established and became Chairman of the Micromobility Promotion Council, which aims to promote social implementation of new micromobility technologies, mainly by major electric kickboard operators in Japan.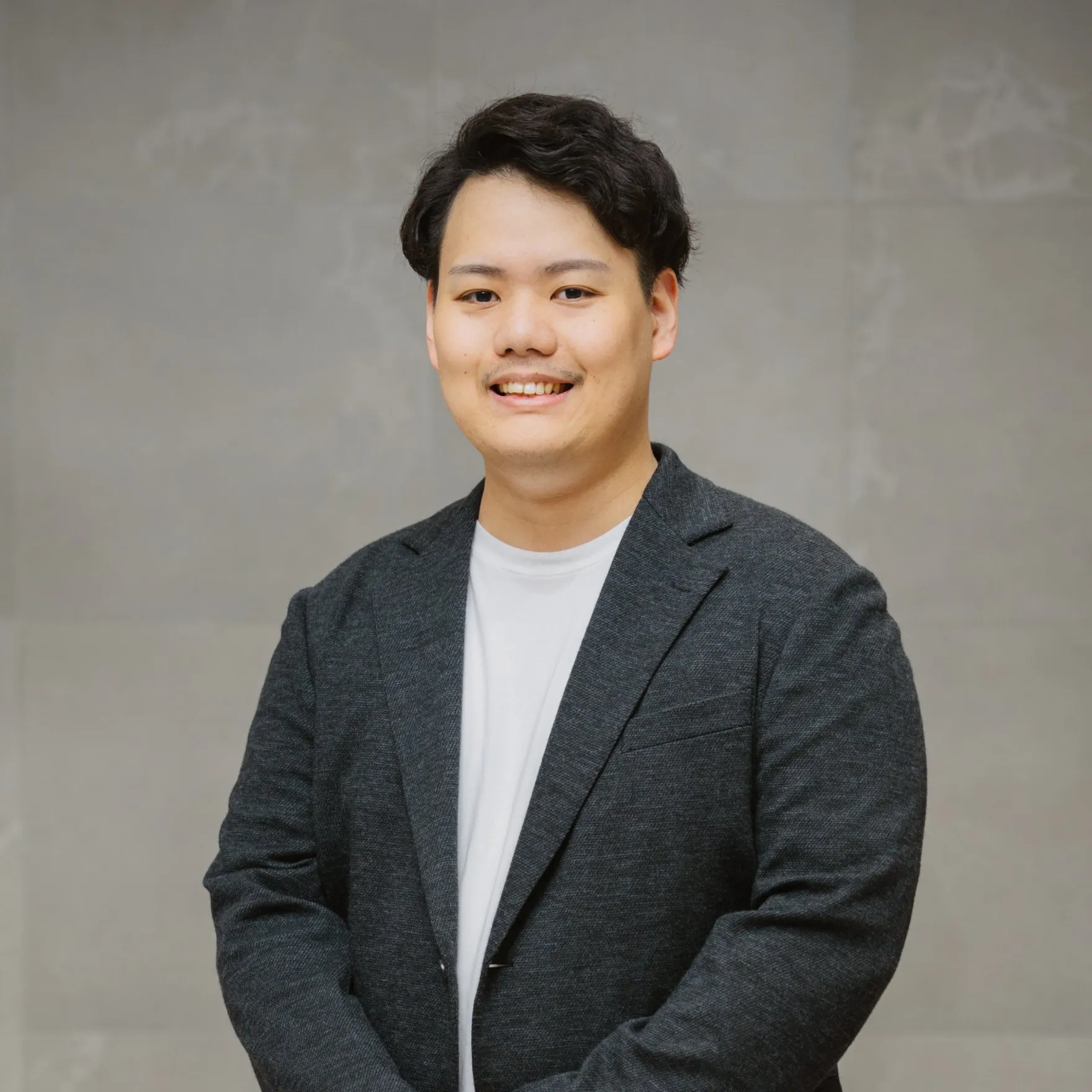 Naomichi Okada
CTO
After graduating from the University of Tokyo, Faculty of Engineering, he gained experience in server-side and iOS app development at several companies, including AppBrew, Recruit Lifestyle, and Sansan. After founding Luup, Inc. as CTO, he was in charge of building the engineering organization, developing Luup's applications, and maintaining the company's internal systems.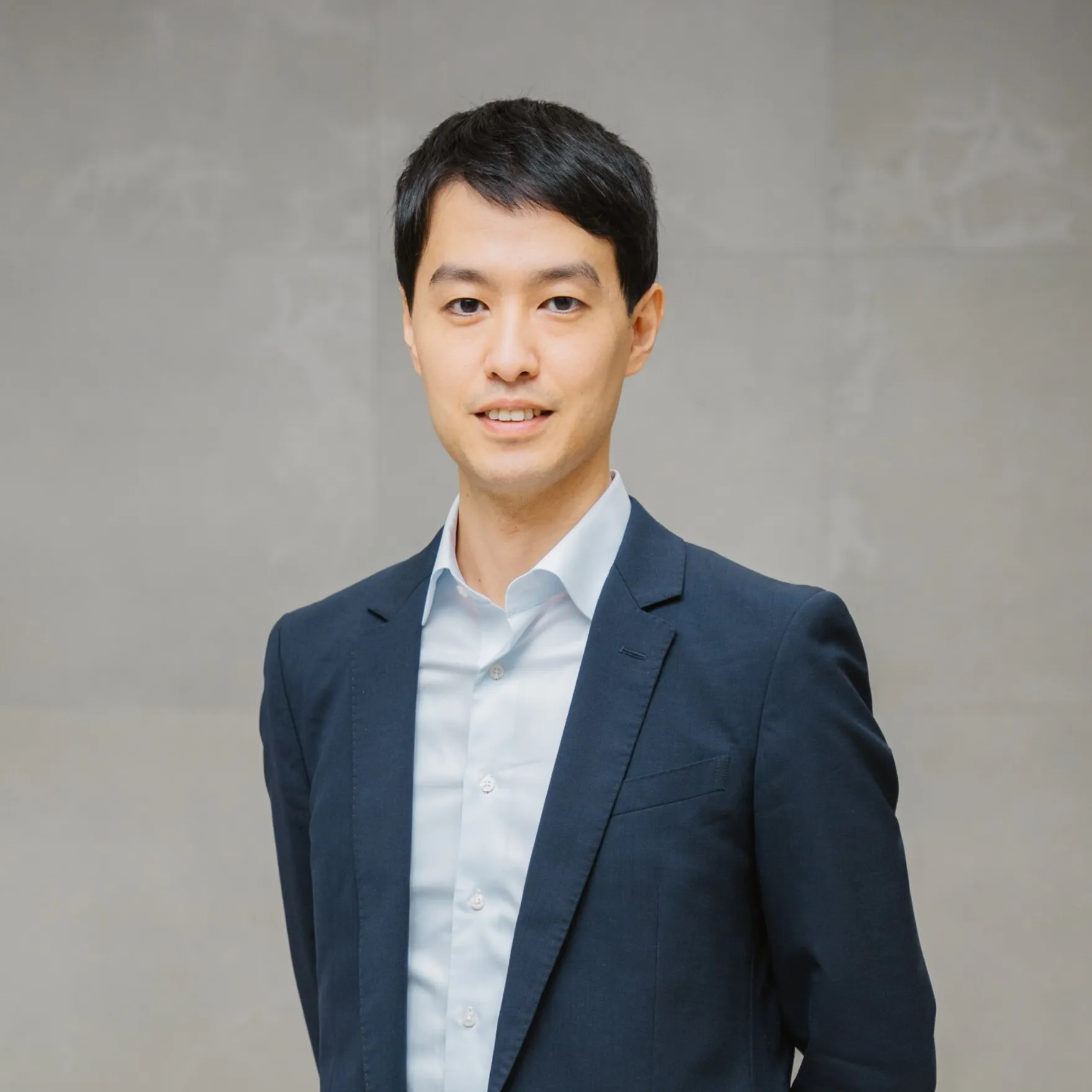 Ryotaro Makita
COO
Graduated from the University of Tokyo with a Bachelor of Engineering and a Master of Engineering from the same university. While in school, he co-founded Luup Inc. and was in charge of initial hypothesis testing and product design. He then joined McKinsey & Company. After working on new business launches and company-wide transformation projects for large Japanese companies, mainly in the manufacturing industry, he rejoined Luup in April 2021.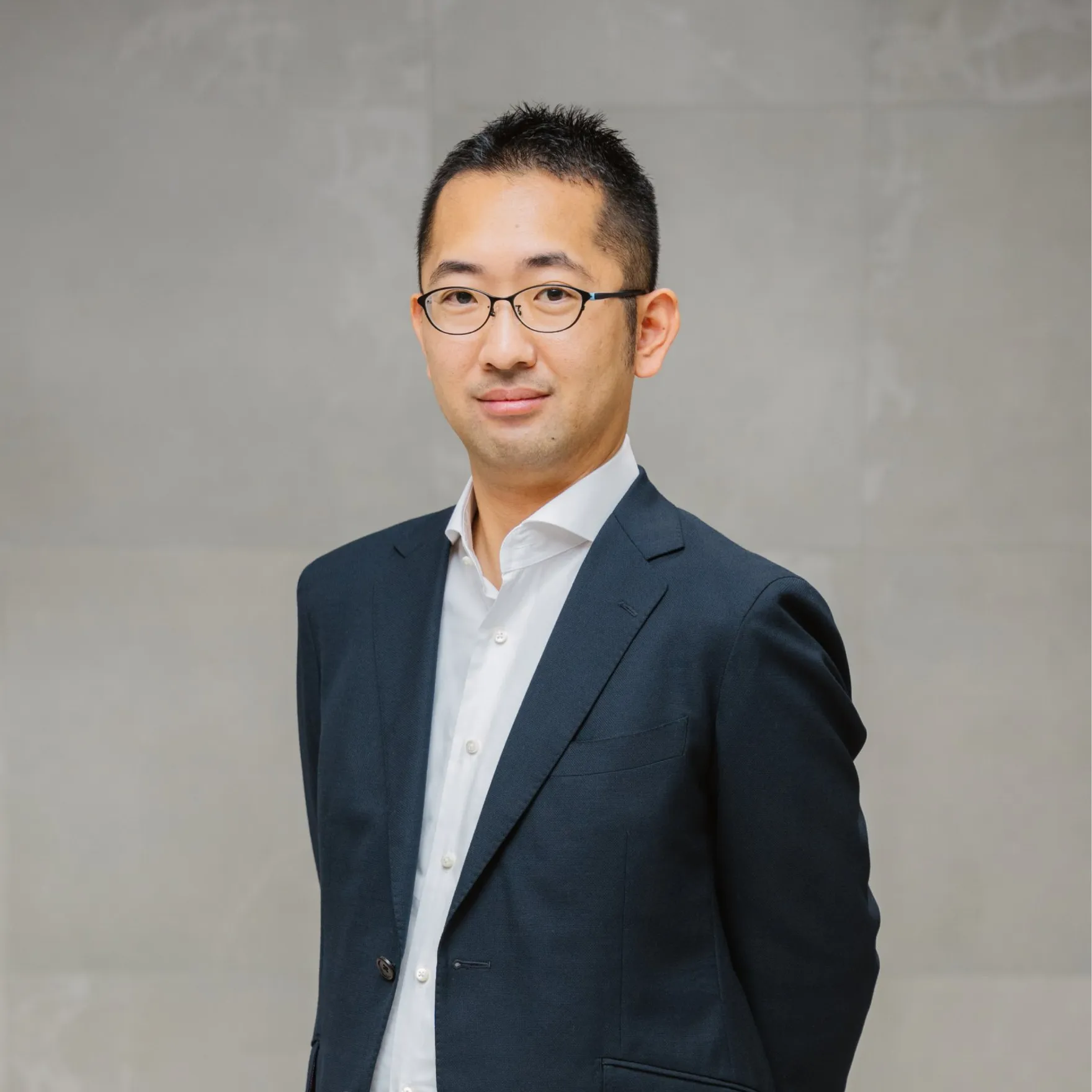 Satoshi Mukoyama
CFO
Graduated from the University of Tokyo with a B.A. in Liberal Arts and an MBA from Harvard Business School. At Mitsubishi Corporation, he was involved in investments in domestic and international infrastructure projects and real estate, and led the launch of Japan's first infrastructure fund. Later, at Unison Capital K.K., a major PE fund, he was involved in a wide range of investment activities in mid-sized Japanese companies, focusing on consumer, B-to-B services and other industries.